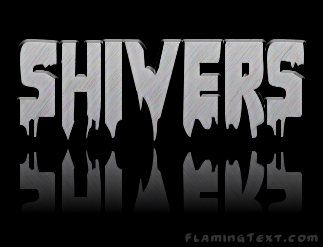 ONLINE VIRTUAL HAUNTED HOUSES & OTHER SCAREY THINGS!

VIRGINIA VARELA'S HAUNTED HOUSE

This is a Flash Site. Your adventure starts with you holding a flashlight which is controlled with your mouse cursor. Make sure you move it around slowly, it takes a while to get use to. When the cursor hits different areas on the picture you see, it'll trigger some sort of action to take place, such as a bat fly by. When all the areas have been activated you'll move onto the next scene automatically.

LIGHTNING 6

Lightning 6 you just move your cursor around and click on words or areas of each graphic, usually you'll see your mouse cursor turn into a hand which lets you know it's something you can click on. This is geared towards younger children so not too scarey.

HOOD MANSION

This site doesn't seem to be working properly, no sound and it looks like it was designed and set up to play sounds. Be careful there are traps here and if you fall into one... well hopefully you'll be out by Christmas!

THE CHANCERY HOUSE

Another point and click on areas of the pictures. It's OK, but not really overly impressed with it.

HALLOWEEN IS HERE

In pictures you'll need to click on text or on areas of the pictures.

WALKING WITH EVIL

Suppose to be about a haunted location in New Orleans, you'll need to do a fair amount of reading but nice looking presentation.

MEDDYBEMPS GHOST WALK

This is designed for very young children to let them enjoy the Halloween Season but not so scarey they'll loose any sleep over exploring the Ghost Walk!

TRESPAUZE MANOR

Point and Click presentation, nice graphics.

CROMWELL MANOR

Nothing special but tossed it in anyway.